OUR MISSION
Provide people with the finest food and change for the better of our community and environment
We are based on Sunshine Coast, QLD. All of our supplies come from local farmers and businesses, in that way we provide more workplaces in regional areas. During the years we upgraded from a retailer and a wholesaler company to a regional manufacturer that uses homegrown products.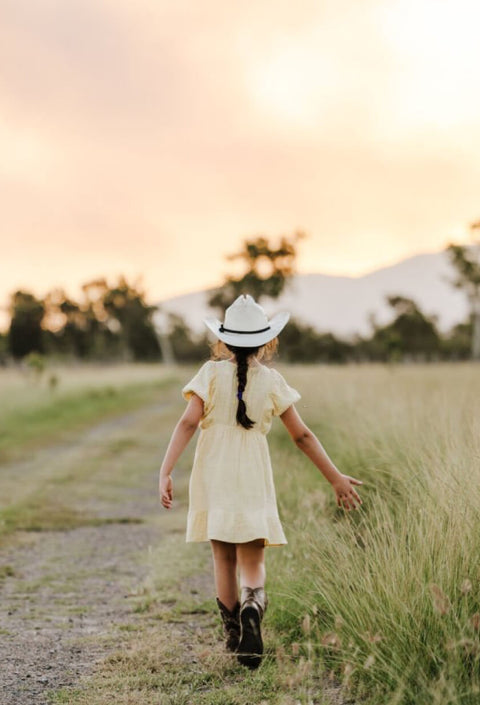 Sustainable
We are committed to protecting our environment by building an honest yet efficient work policy. From minimising the waste to the landfill to reducing carbon footprint we are doing everything that's in our power to conserve our beautiful planet.
High Quality
In addition to our ambitious plans and revolutionary approach, some matters will remain unaltered – we would never sacrifice the quality of our produce for the sake of profit. We will always stand for crafting authentic food using only natural products grown in an eco-friendly environment.
Influential
At GQQG we are interested in creating healthy and delicious food and are excited to see that our company is experiencing sustainable growth and is capable to influence such fields as public health, agriculture, business culture, and benefiting the community.